The GolfMatch Team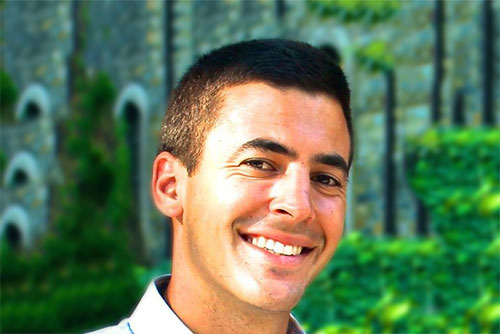 I grew up a passionate golfer who played in High School and College before beginning my career in Digital Advertising. It was my intimate knowledge of the digital landscape and deep understanding of the golf world, that led to the creating of GolfMatch. I knew there could be a better way to grow participation in golf by solving fundamental problems and leveraging the power of social media.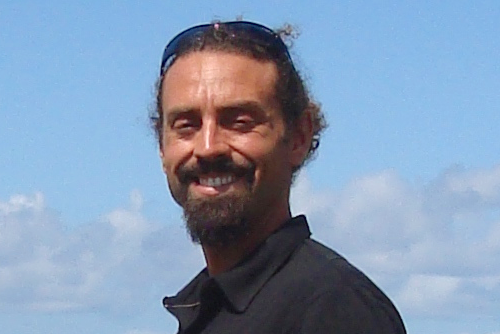 Developing fun and intuitive golf apps has been my passion since the App Store opened in 2008. When I'm not hacking away on Objective-C code, you can usually find me hacking up the course at Kiahuna Golf Club or Poipu Bay here on the beautiful island of Kauai. While I consider it a great round for myself if I hit 5 greens in regulation, I have still managed to drain two aces!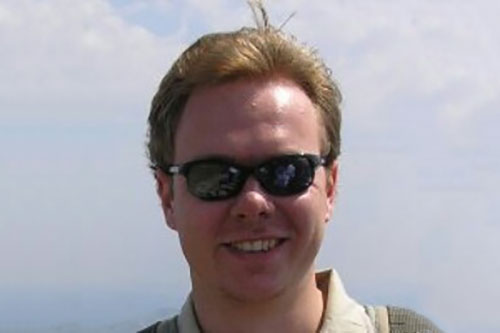 GolfMatch Brand Ambassadors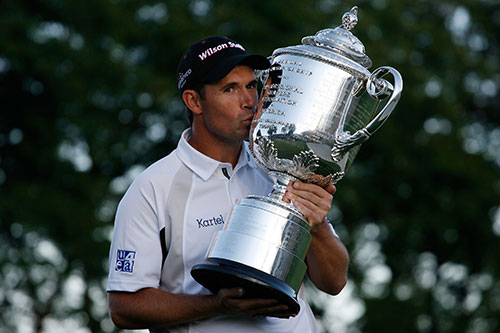 GolfMatch Writers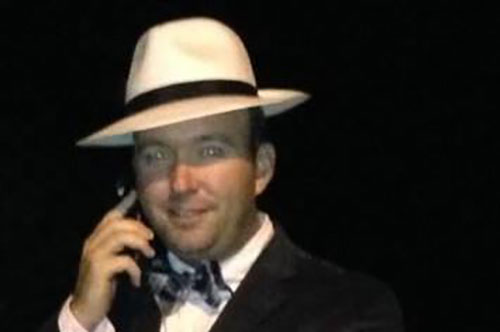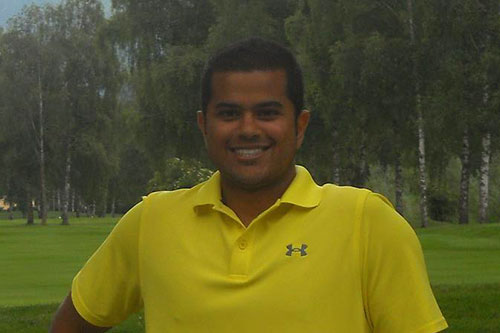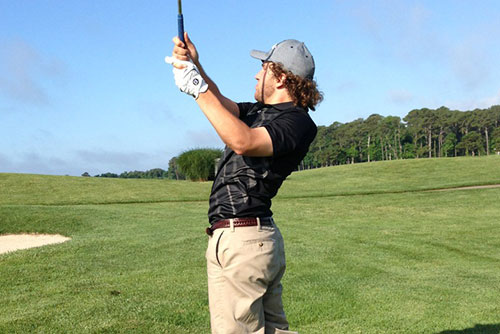 Our Investors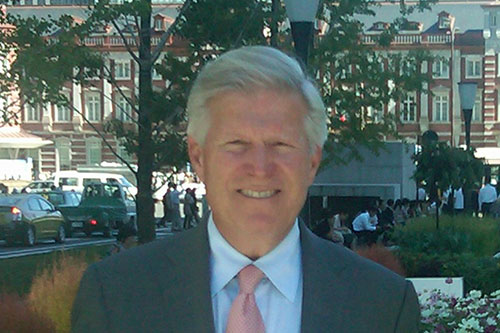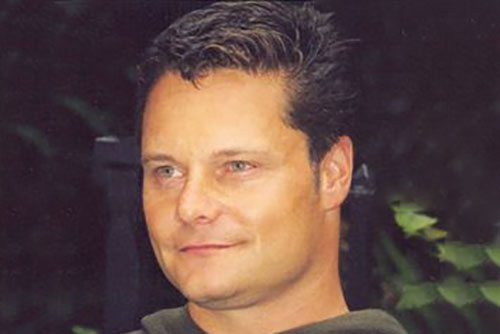 Our Advisors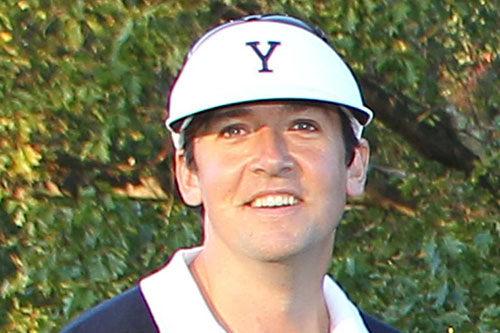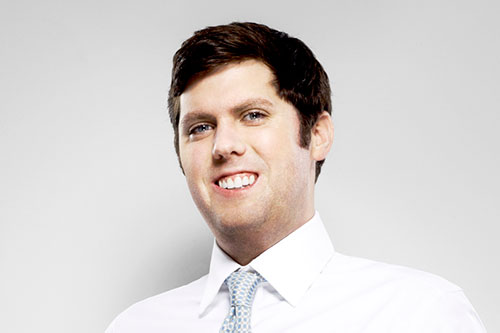 Interested in becoming a GolfMatch Writer or Brand Ambassador?
Email our CEO directly for more information
Send Inquiry